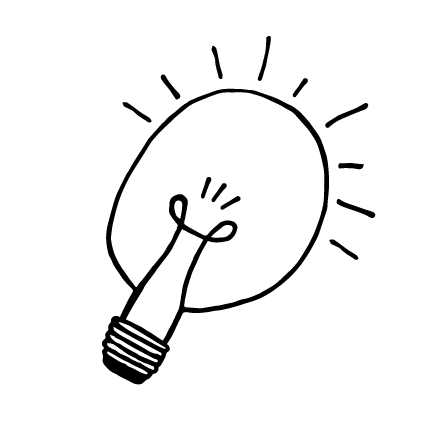 1,783 large, high-quality images created by a community of the world's best independent artists.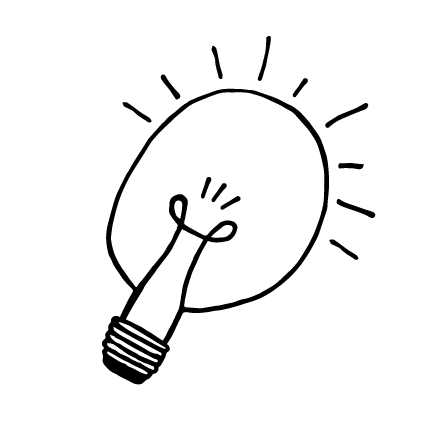 Available as SVG or large PNG files with transparent backgrounds, for easy use and customisation.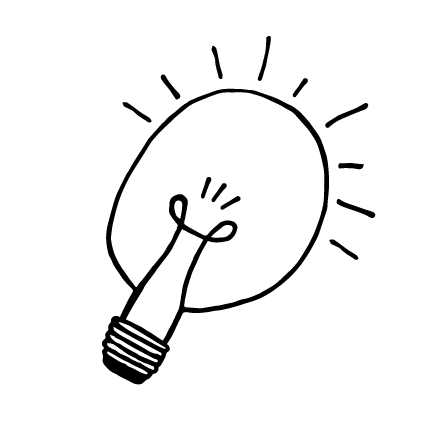 Download fully-licensed illustrations, which can be to used for any commercial purpose.
Packs of illustrations added to our collection.
9 illustrations (PNG), inspired by travelling the world.
Created by Wild Little Stories
Corporate Sales & Networking
9 illustrations (PNG), inspired by corporate sales & networking.
Created by Nacho Gallego
6 illustrations (PNG), inspired by surrealismo.
Created by Lázaro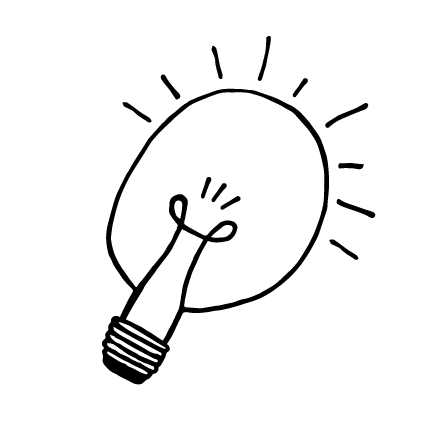 "Skribbl offers a great collection of artists, subjects and techniques, well curated and constantly updated. Fantastic service and affordable rates. My new, go-to place for stock illustration!"
Fraser Edwards, Picture Editor
Browse our categories of illustration packs.
From educational themes to business trends – these illustration packs provide a unique take on current affairs affecting us all.
From foodies to designers – these illustration packs are playful interpretations of some food and drink we know and love.
From health and wellbeing to keeping fit – these illustration packs relate to all things self-care and staying active.
From holiday celebrations to special occasions – these illustration packs depict the fun-filled times we all enjoy.
From environmental issues to the wonders of nature – these illustration packs offer a playful look at the world around us.
From all wildlife great and small to humans – these illustration packs bring a playful view to some well known living beings.
From travelling adventures to lifestyle trends – these illustration packs offer a characterful take on popular themes.
Can't find the perfect illustration for your project? No problem, send us your suggestion about what we should create next.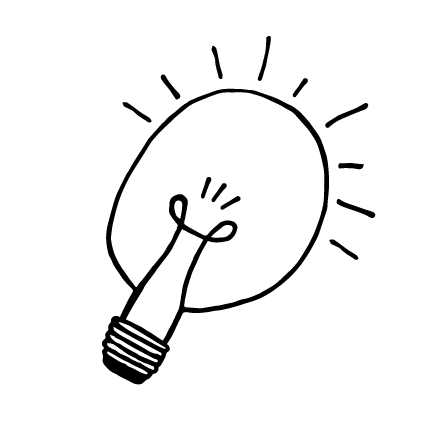 We're regularly adding new illustration packs. Subscribe to have them sent straight to your inbox and for 25% off everything!
Here are a few reasons why artists shouldn't be scared of AI and how to use AI tools proactively as a professional illustrator.
read more
Skribbl | Premium, Hand-Drawn, Stock Illustrations
Skribbl © 2023. All rights reserved.