Create imaginable situations through coffee time. The connection of ideas that can be felt in coffee is expressed in images.
Cost: Free
File Formats: PNG (Zip)
Quantity: 5 illustrations
License: Skribbl License
I am doing digital drawing using an iPad. Mainly cafe space, food illustration. Inspiration for painting sketches things that come to mind while visiting a cafe. And as the sketch piles up, I describe it in more detail.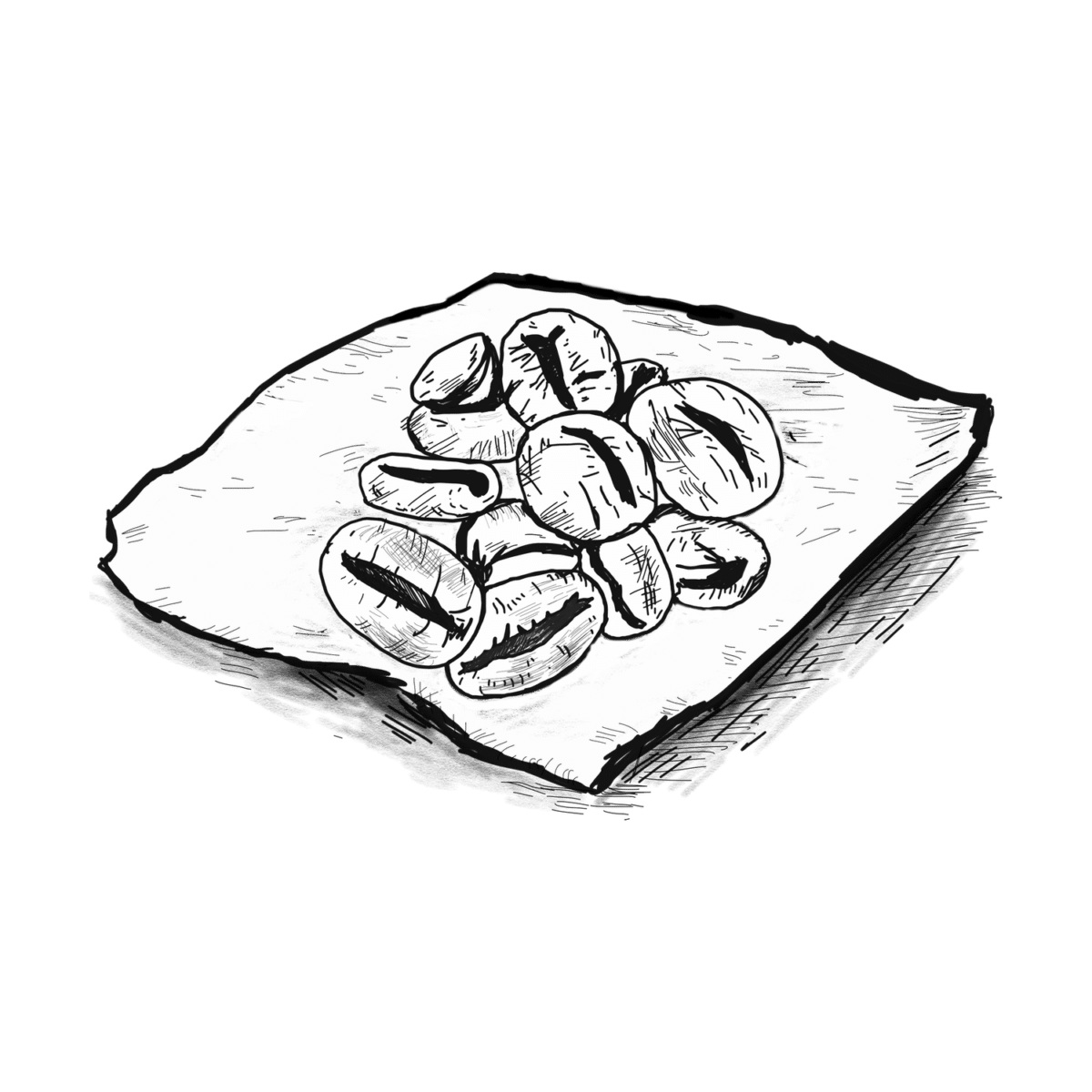 You're free to use these illustrations for any purpose, without attribution. If you want to help Kim (IG – @cafe_digging), it would be nice to give him credit by mentioning Skribbl and his work. Thank you 🙂
Skribbl © 2021. All rights reserved.
Skribbl © 2021. All rights reserved.