Create imaginable situations through coffee time. The connection of ideas that can be felt in coffee is expressed in images.
Price: $9
File Formats: PNG (Zip)
Quantity: 9 illustrations
Packs Available: 43/50
License: Skribbl License
I am doing digital drawing using an iPad. Mainly cafe space, food illustration. Inspiration for painting sketches things that come to mind while visiting a cafe. And as the sketch piles up, I describe it in more detail.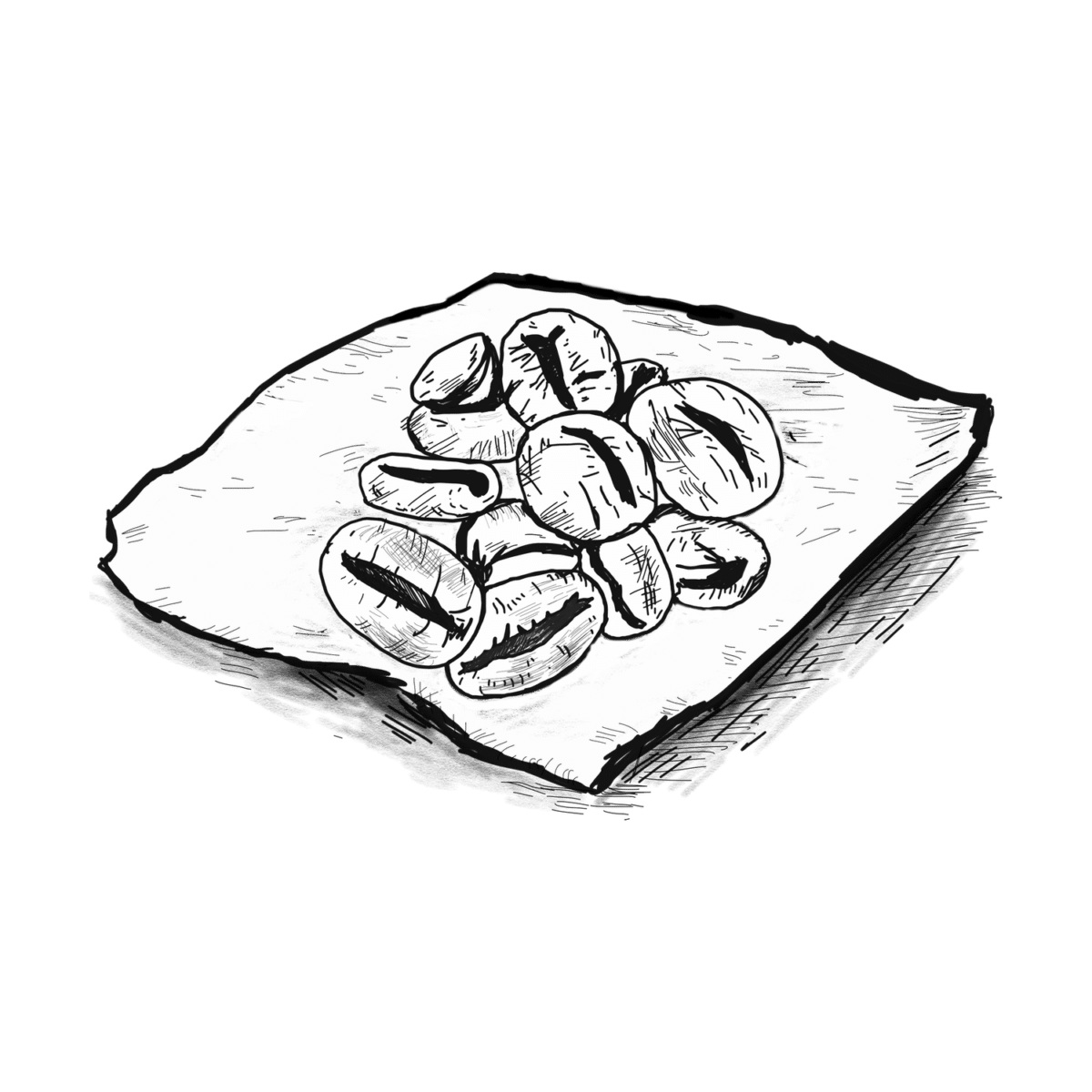 Skribbl | Limited-Issue, Hand-Drawn Illustrations
Save time and add a human touch to your projects with our collection of limited-issue, hand-drawn illustrations, brought to you by our global community of artists.
Skribbl © 2022. All rights reserved.