Simple, Straight Forward Pricing
* All prices are in US Dollars (USD). Please keep exchange rates in mind when purchasing your illustrations.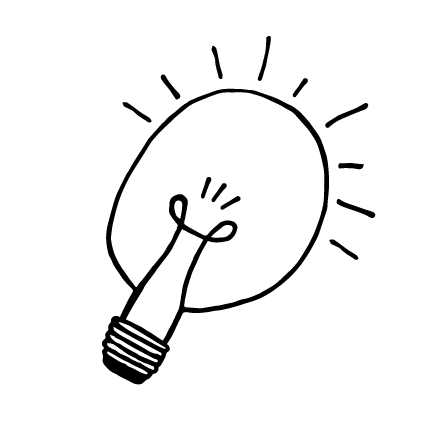 In many cases, you can license & download individual illustrations. When you see one you like, simply hover over it to reveal the price and then click through to purchase a license.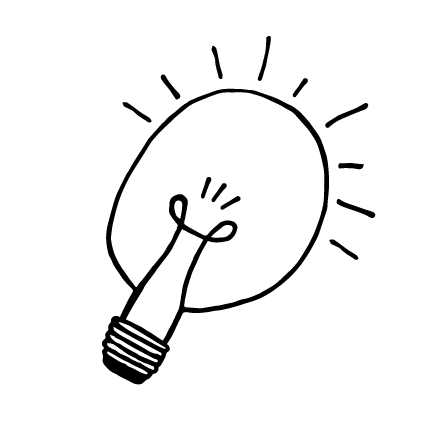 Purchase full pack licenses, which start at $45 and can include as many as 9 illustrations, sometimes even more. That's just $5 per illustration and sometimes even less!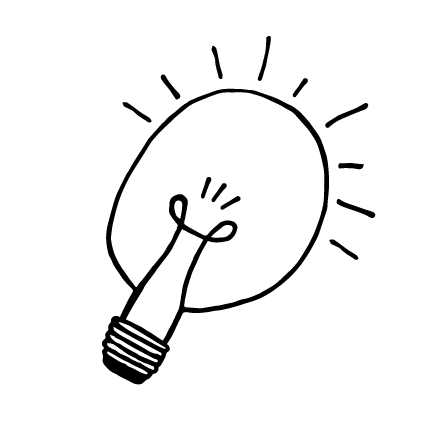 Skribbl | Perfectly Imperfect Hand-Drawn Illustrations
Skribbl © 2023. All rights reserved.