Sell Your Art
With Skribbl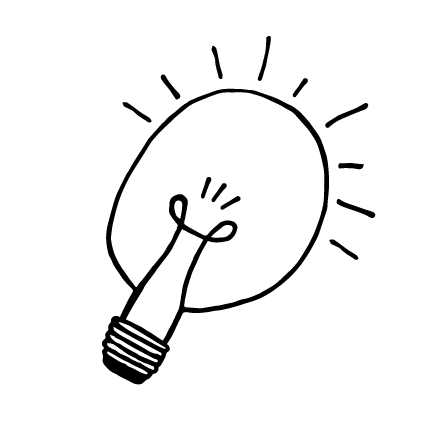 Earn directly by selling packs of illustrations. You can upload as many packs as you like and we'll promote them for you. You will keep 90% of your fees, whilst we retain just 10% to enable us to run the website.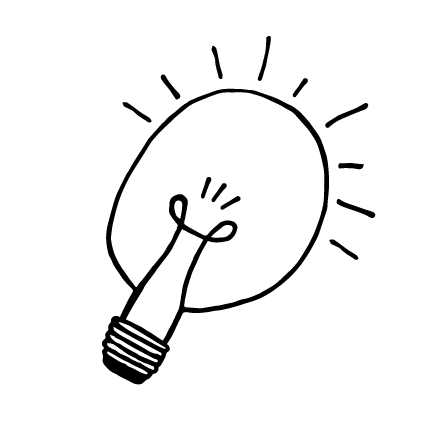 In 2023 we've so far had over 200,000 website visitors from around the world, with some submitting briefs for bespoke work. We will share these opportunities with you, giving you the chance to win paid commissions.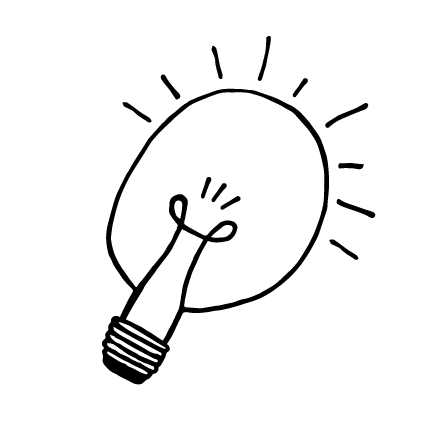 We'll create a profile to promote you and your illustrations, with links to all your social accounts. We also include you in our weekly newsletter (10k+ subscribers) and invite your to feature on our blog.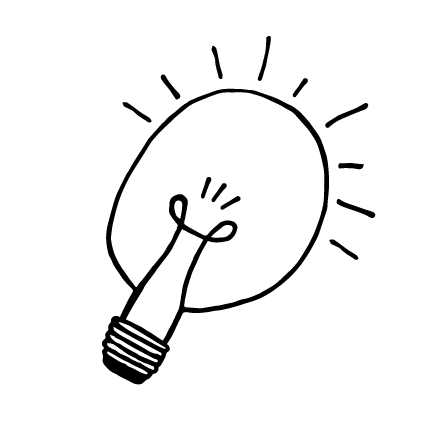 Once you've joined Skribbl, you will be invited to become a Skribbl Art Coach and if you choose to, be paid to teach our next generation of aspiring artists via our Free Art Class programme.
Skribbl | Royalty Free, High-Quality Stock Illustrations for Design Projects
Enrich your next design project, and support human artistry, with Skribbl's growing collection of royalty-free, hand-drawn illustrations. 

Skribbl © 2023. All rights reserved.