Use these minimal plant illustrations to give a unique look to your projects! Use them together or individually.
Price (Individual Illustration): $20
Price (Full Pack): $60
Quantity: 12 Illustrations
Dimensions: 3000 x 3000 px (min)
File Formats: PNG (Zip)
License: Skribbl License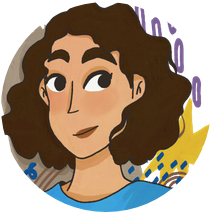 Born and raised in India, I'm a Chartered Accountant by profession and a Digital Illustrator by passion. I am an introvert and sitting at my desk drawing while listening to true crime podcasts is my favorite activity. I started making digital art in 2020 with no formal art education or training. I am more interested in colorful imperfect art and capturing emotions as opposed to creating photo-realistic illustrations.
16 illustrations, inspired by boho patterns.
Created by Vrushali Pathak
9 illustrations, inspired by flowers & hands.
Created by Vrushali Pathak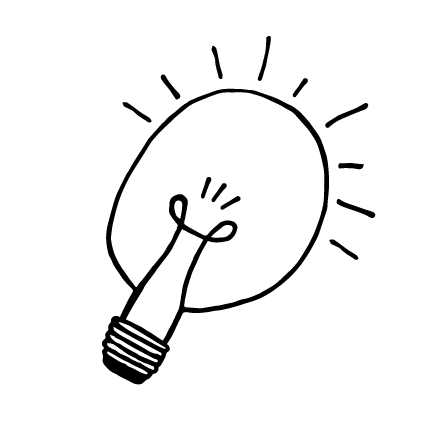 We're regularly adding new illustration packs to Skribbl.
Want them in your inbox?
Skribbl | Perfectly Imperfect Hand-Drawn Illustrations
Skribbl © 2023. All rights reserved.