This Agreement describes the terms and conditions associated with your use of the Skribbl Ltd operated website weareskribbl.com. You ("you") are granted a non-expiring, non-exclusive, non-transferable, royalty-free, worldwide license to download, copy, modify, and use illustrations you download through weareskribbl.com (the "Illustrations"), for your own commercial and non-commercial purposes, subject to the terms of this Agreement and to successful payment of the license fee.
The terms and conditions described herein at the time you access weareskribbl.com apply to downloads made during your session. These terms are subject to change at any time. Please refer again to the applicable terms and conditions whenever you access weareskribbl.com in order to determine the rights that are granted to you with respect to Illustrations downloaded during your session.
You can edit (change colours, composition, layout) of the downloaded resources to fit the need of your project.
All illustrations on Skribbl are available for your own non-commercial and commercial use (including projects for clients) and within/for your print and digital products.
Attribution is not required. Giving credit to an artist and/or Skribbl is not necessary but is always appreciated!
You may not sell, distribute, lease, license, sub-license or offer illustration files to any third party. If you would like to share the sources downloaded from our site with other users, you must direct them to the Skribbl website where users can find and download the files for their own use.
You may not redistribute illustrations on a stand-alone basis or as a compilation, whether for commercial or non-commercial purposes.
You may not include illustrations on stock image websites, in design templates, or in design template creators or applications.
Our illustrations are only ever purchased with a one off payment per download, therefore we don't offer refunds for any purchases.
Outside of the allowed uses, all rights in and to the Illustrations, including, without limitation, all copyright and other intellectual property rights relating to the Illustrations, are retained by Skribbl Ltd.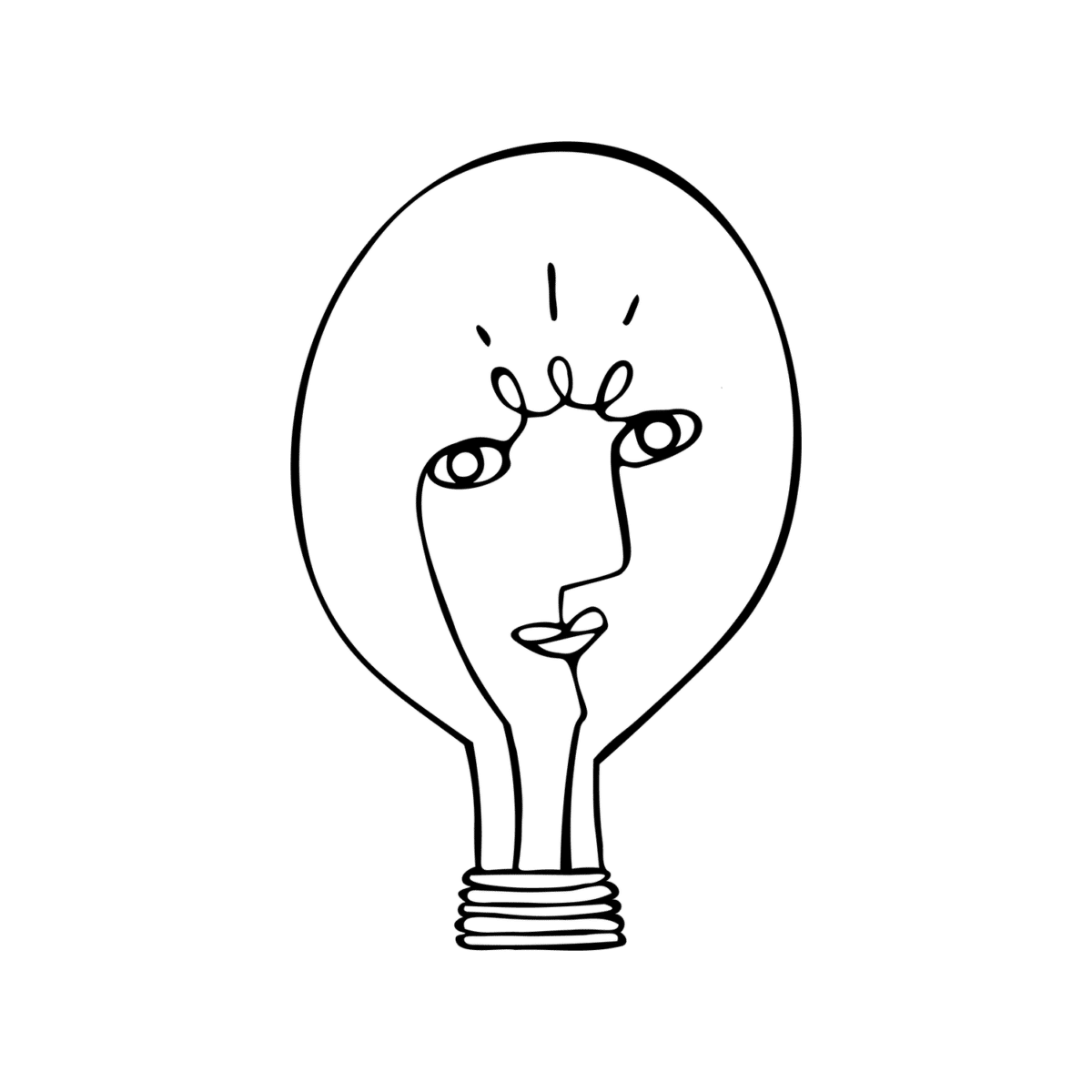 This agreement will be construed and interpreted in accordance with and pursuant to the laws of the United Kingdom. Any disputes arising out of this Agreement shall be exclusively brought before the courts of competent jurisdiction in the judicial district of London, England.
To the full extent permitted by applicable laws, Skribbl Ltd disclaims all conditions, warranties, and representations (express, implied, and statutory) with respect to the Illustrations, including without limitation all express, implied, and statutory conditions, warranties and representations of any kind, such as title, merchantability, fitness, non-infringement or suitability for any purpose.
In no event will Skribbl Ltd be liable for any loss of profits, loss of revenue or any indirect, incidental, consequential, special, punitive damages arising out of or relating to this agreement, or the Illustrations, even if Skribbl Ltd has been advised of the possibility of such damages to the full extent allowed by applicable laws.
However, for any permitted damages, in no event will the aggregate liability of Skribbl Ltd arising out of or in connection with this agreement or the Illustrations exceed US$100.00, to the full extent permitted by applicable laws.
These limitations and exclusions regarding damages apply even if any remedy fails to provide adequate compensation.
If you have any questions about Skribbl's Lifetime License, please contact us here.
Skribbl | Royalty Free, High-Quality Stock Illustrations for Design Projects
Enrich your next design project, and support human artistry, with Skribbl's growing collection of royalty-free, hand-drawn illustrations. 

Skribbl © 2023. All rights reserved.