We are increasingly living virtual lives in which we all have a chance to perform as storytellers and educators. YouTubers, Tiktokers, Game and Metaverse developers for years have created content that captivates their audience. The pack is a celebration of the new technology and its incredible potential to harness a better future of interconnectivity, diversity, creativity, inclusivity, and unbounded possibilities.
Price: $59.99
Dimensions: 3000 x 3000 px (min)
File Formats: PNG (Zip)
Quantity: 12 Illustrations
Licenses Available: Unlimited
License: Skribbl License
I am Roger Haus from Barcelona, Spain, a Mediterranean heaven with friendly faces and too much sun. When I was young, I had strange buddies that were never leaving my pockets: pens and pencils. The dream to become an artist never faded away as I grew older.
Interested in juxtapositions and coincidences, in everyday strangeness, and passionate about Surrealism and building the culture of the future, my work is a blend of Digital Illustration, Animated Music, AI Art, and Art Direction at the intersection of new tech. "Automatism" allows me to create spontaneous connections between images with no preconceived ideas and express the workings of the unconscious mind.
My most favorite works "Hypnagogies" and collaborative ˝Crypto Exquisite Corpse" were featured on WeTransfer, Time Out, United Nations and multiple digital art and NFT exhibitions around the globe.
6 illustrations, inspired by cute plants.
Created by Roger Haus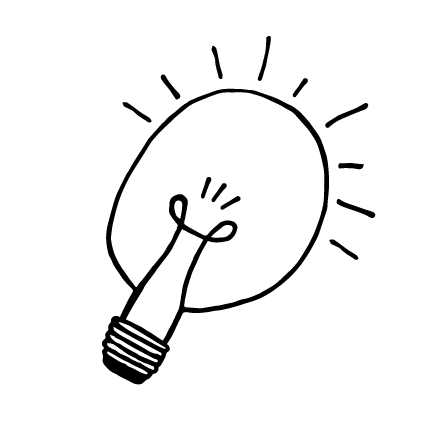 We're regularly adding new illustration packs to Skribbl.
Want them in your inbox?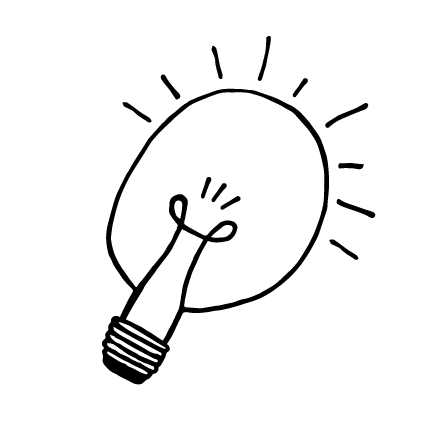 We're regularly adding new illustration packs to Skribbl.
Want them in your inbox?
Skribbl | Stunning, Hand-Drawn Illustrations for Creative Projects
Enrich your creative projects and promote human-made art with Skribbl's hand-drawn illustrations. Browse our high-quality collection now.
Skribbl © 2023. All rights reserved.