Here are some tools for you 🙂 This beautiful set of different tools includes 9 drawings.
Price (Per Illustration): $2
Price (Full Pack): $9
Quantity: 9 Illustrations
File Formats: PNG (Zip)
License: Skribbl License
12 illustrations, inspired by different people.
Created by Pavel Petrachenka
9 illustrations, inspired by magic rabbits.
Created by Pavel Petrachenka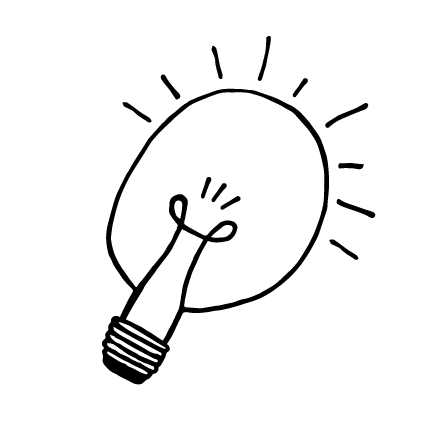 We're regularly adding new illustration packs to Skribbl.
Want them in your inbox?
Skribbl | Beautiful, Hand-Drawn Illustrations
Skribbl © 2022. All rights reserved.