Here are some tools for you 🙂 This beautiful set of different tools includes 9 drawings.
Price (Individual Illustration): $149
Price (Full Pack): $449
Quantity: 9 Illustrations
Dimensions: 3000 x 3000 px (min)
File Formats: PNG (Zip)
License: Skribbl License
Having completed your purchase below, the file download will begin, please don't refresh the page during this process. Once downloaded, you can use these illustrations for any purpose, without attribution.
"*" indicates required fields
12 illustrations, inspired by different people.
Created by Pavel Petrachenka
9 illustrations, inspired by magic rabbits.
Created by Pavel Petrachenka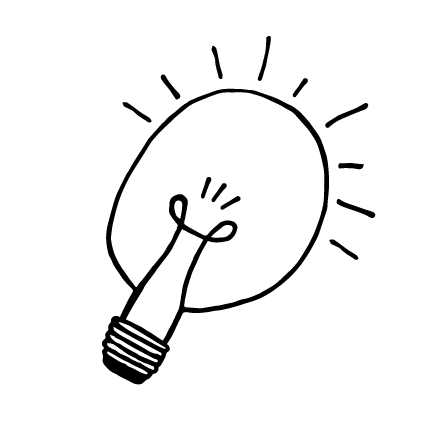 We're regularly adding new illustration packs to Skribbl.
Want them in your inbox?
Skribbl | Royalty Free, High-Quality Stock Illustrations for Design Projects
Enrich your next design project, and support human artistry, with Skribbl's growing collection of royalty-free, hand-drawn illustrations. 

Skribbl © 2023. All rights reserved.