Bring your projects to the next level with these adventurous hand-drawn illustrations. A realistic pack with the touch of abstract. Great for projects about vacation, hiking, or trips.
Cost: Free
File Formats: PNG (Zip)
Quantity: 6 illustrations
License: Skribbl License
I'm a Hungarian graphic designer grown up on the south coast of Lake Balaton. Currently working full-time in Slovakia. My biggest inspiration is nature with all of its small wonders. In my art I like realistic approach but the minimalist style is also close to my heart. Singing and playing the piano always gives happiness to my soul, yoga gives refresh to my body, cats cause cuteness overload in my brain.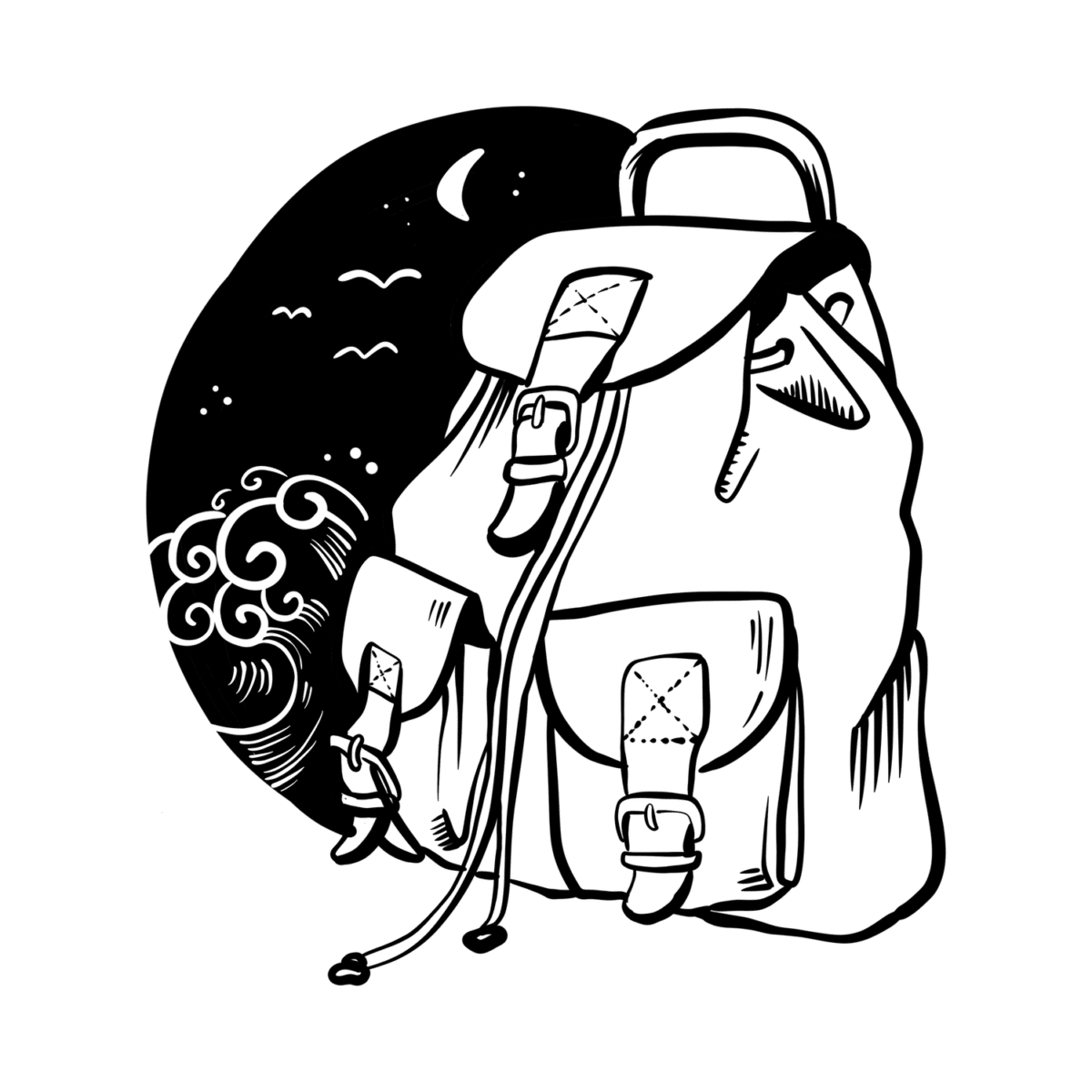 You're free to use these illustrations for any purpose, without attribution. If you want to help Réka (IG – @reka.sch), it would be nice to give her credit by mentioning Skribbl and her work. Thank you 🙂
Skribbl © 2021. All rights reserved.
Skribbl © 2021. All rights reserved.