Seagulls are intelligent and sociable birds. Their flight can be watched endlessly.
Price: $9
File Formats: PNG (Zip)
Quantity: 6 illustrations
Packs Available: 41/50
License: Skribbl License
I live and work in Russia. Now there is an opportunity to devote more time to drawing and I am very happy about that!
3 illustrations, inspired by protest.
Created by Irina Kundik
5 illustrations, inspired by children.
Created by Irina Kundik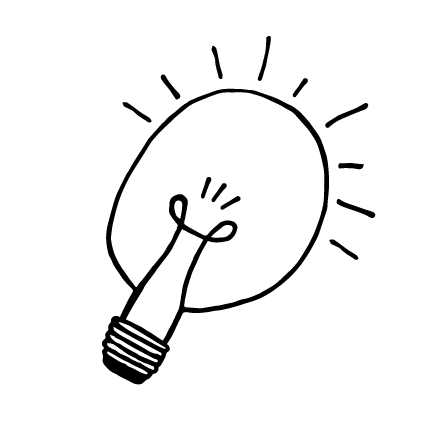 We're regularly adding new illustration packs to Skribbl.
Want them in your inbox?
Skribbl | Limited-Issue, Hand-Drawn Illustrations
Save time and add a human touch to your projects with our collection of limited-issue, hand-drawn illustrations, brought to you by our global community of artists.
Skribbl © 2022. All rights reserved.