I really want the children to be happy. Then they will become adults who can make our world a better place.
Price (Per Illustration): $2
Price (Full Pack): $9
Quantity: 5 Illustrations
File Formats: PNG (Zip)
License: Skribbl License
I live and work in Russia. Now there is an opportunity to devote more time to drawing and I am very happy about that!
3 illustrations, inspired by protest.
Created by Irina Kundik
6 illustrations, inspired by seagulls.
Created by Irina Kundik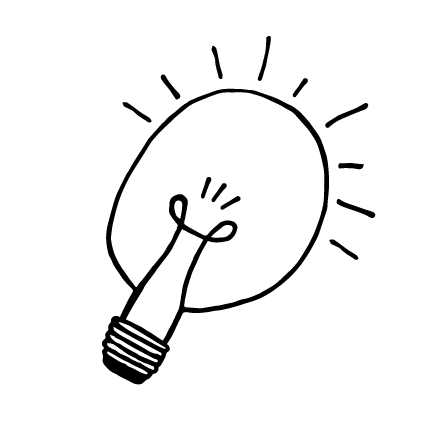 We're regularly adding new illustration packs to Skribbl.
Want them in your inbox?
Skribbl | Black and White, Hand-Drawn Illustrations
Skribbl © 2022. All rights reserved.