3 illustrations, inspired by protest.
Created by Irina Kundik
6 illustrations, inspired by seagulls.
Created by Irina Kundik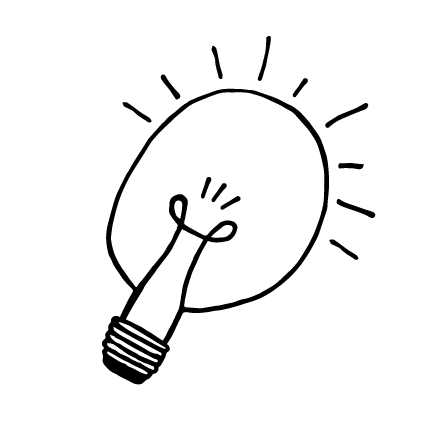 We're regularly adding new illustration packs to Skribbl.
Want them in your inbox?
Skribbl | Royalty Free, High-Quality Illustrations for Design Projects
Enrich your next design project, and support human artistry, with Skribbl's growing collection of royalty-free, hand-drawn illustrations.

Skribbl © 2023. All rights reserved.